Dota 2 Bali Major: July Event Tickets Sold Out as Fans Anticipate Spectacular Tournament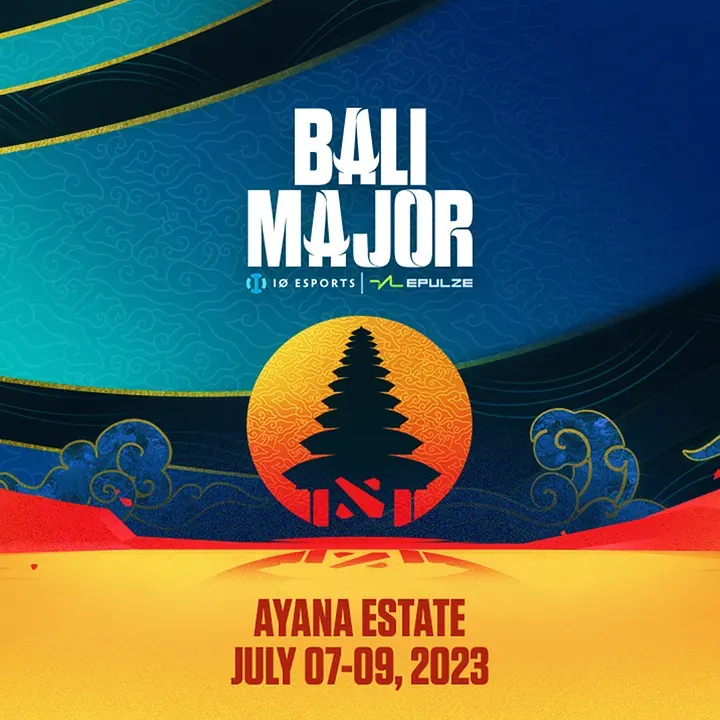 Bali, Indonesia — Excitement is reaching fever pitch among Dota 2 fans as the highly anticipated Bali Major in July has already sold out its tickets. With avid gamers and esports enthusiasts eagerly waiting to witness the most epic battles, this major tournament promises to deliver an extraordinary esports experience in the tropical paradise of Bali. Let's delve into the significance of this sold-out event and what fans can expect from the Dota 2 Bali Major.
Unprecedented Demand:
The Dota 2 Bali Major has garnered unparalleled interest from fans worldwide, leading to the rapid sell-out of tickets. This exceptional demand reflects the growing popularity of esports as a global phenomenon. Dota 2, being one of the most beloved and competitive esports titles, has a massive and dedicated fan base that spans across continents.
Furthermore, the allure of Bali as a travel destination has played a significant role in attracting international fans to the event. The prospect of combining a memorable vacation in a tropical paradise with the thrill of witnessing top-tier Dota 2 matches has undoubtedly contributed to the event's quick ticket sales.
Playoffs will be held at AYANA Estate from 7th to 9th July 2023. With Bali already carrying the reputation of one the world's most coveted tourism destinations, this is a Major fans don't want to miss. Competitors and fans alike will be able to enjoy the beautiful beaches and mouth-watering local delicacies in between enjoying the electrifying matches between the world's best DOTA 2 teams.
About IO Esports
Founded in 2018 and based in Malaysia, IO Esports is one of the leading esports organizations in the Southeast Asian region. From localized events to international-scale tournaments, the company is well known for managing esports events with an extensive list of partners that include major game publishers, commercial brands, and esports personalities. This expertise also extends into talent management, sponsorship procurement & integration, and advertising. IO Esports is committed to making esports accessible and promoting the excitement of esports to fans in SEA and around the globe.
About Epulze
Epulze entertains the world through the excitement of esports. Founded in 2015, Epulze is a world-leading esports and gaming company on a mission to connect and create value for all esports stakeholders. Whether you're an amateur player looking for exciting matches, an up-and-coming pro player grinding with your team, a hardened professional qualifying for the big leagues, or a fan enjoying the most exciting moments of your favorite broadcast, the world of Epulze is for you.